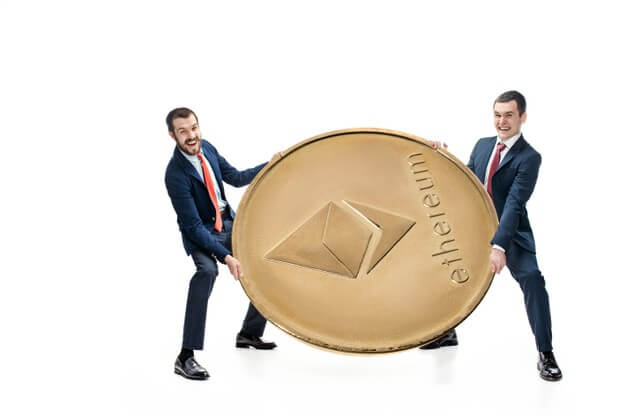 Amid stable growth of the crypto industry, the number of holders of digital currencies is increasing.
Buying cryptocurrency is possible on crypto platforms, which number is growing. Still, not all of them are credible and trustworthy.
This article will figure out what kinds of crypto services exist and which are better for beginner traders.
To buy crypto, you can go several ways:
use a simple exchange
register on a centralized exchange
Simple exchanges are small websites with a limited number of assets available. Often happens that such platforms charge higher fees. Such exchanges usually have low liquidity. Also, many of such services turn out to be unfair, so only experienced traders can identify a really trustworthy one.
Another option to buy crypto coins is to use a decentralized exchange. Examples: SushiSwap, PancakeSwap. Such sites operate as intermediaries between users. They don't guarantee users' protection and often don't require registration. Such exchanges are good for working with small amounts.
Centralized platforms – another option to exchange cryptocurrency, buy and sell. Examples: Binance, Coinbase, WhiteBIT, etc. They operate as traditional financial establishments and have central governance that guarantees users' safety and protection for their investment. 
Important to note that centralized platforms always demand registration and KYC (know your customer) verification. Without registration, it is only possible to swap coins quickly, like on a decentralized exchange. However, users have to register and provide documents for checking to access the full range of trading tools and earning opportunities. Exchanges do it to ensure that all their clients did not have any illegal activity in the past.
The Differences Between Centralized and Decentralized Exchanges
First of all, centralized exchanges focus on security and take serious measures to prevent hacker attacks. Unlike decentralized platforms.
Secondly, centralized exchanges offer many features to registered users: trading with margin, staking, p2p, referral program, various competitions, community, etc. Decentralized sites do not boast such a wide range of services.
Centralized exchanges always have higher liquidity. Following the market trends, users buy assets, increasing the platform's liquidity. Also, centralized exchanges often use market makers to add liquidity to both order sides.
The next difference is the speed of transactions. Often, centralized platforms work much faster than decentralized.
Next, the compliance with regulations authorities. Centralized services need to obtain a license and satisfy all the regulation laws. Decentralized exchanges are difficult to regulate.
We can say that experienced traders and investors often have accounts on both types of exchanges. It depends on a trader's purposes which to choose. For a beginner, we strongly recommend starting with a centralized exchange.