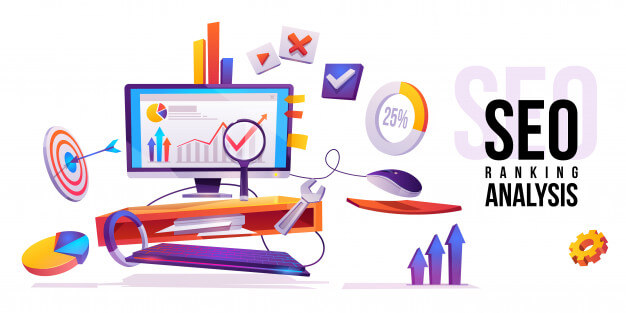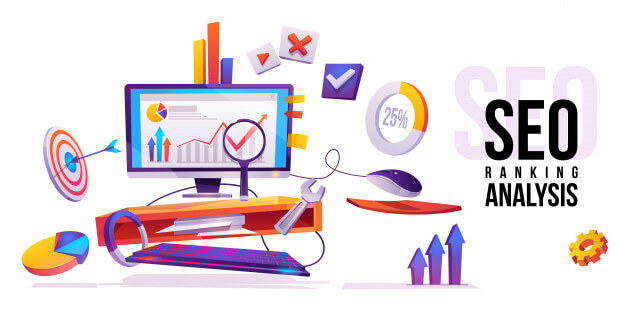 There's no hidden secret that visual content plays an important role in search engine optimization (SEO). In the past few years, the SEO game has moved towards visuals. Most of the search engine optimizers are well-versed in sketching up graphs and writing, but the time has come to stretch your assets by working on visuals to boost SEO ranking.
According to various surveys, it has been shown that visuals perform better than any other form of content. The survey is reliable because our brain processes visual information 90% faster than any other form of interaction-based content.
Previously, the algorithms of Google weren't smart enough to decipher visual content, but the change and advancement in the search algorithm and the integration of artificial intelligence have led to visual content is an important factor in boosting the ranking and search engine visibility.
You can utilize multiple tools for enhancing your efforts, and one of them is an image search engine. With the assistance of this facility, you'll be able to fetch high-resolution images, ideas for creating visuals, and more. Therefore, the usage of image search engines will surely make it possible for you to stand out from others.
Let's get to know why visual content is an important component in search engine optimization (SEO).
Visual Content Reduce Bounce Back Rate
It has been proven several times that if the users are spending higher time on a website, then you'll surely be getting a higher search engine ranking. It became essential after the arrival of Google's Rankbrain algorithm in 2005. Therefore, adding up visual content to your website may result in higher time spent by the users.
You can publish videos and static visuals to captivate the attention of your audience. It will help you out, keeping the user glued with your webpage resulting in a lower bounce back rate. However, you also need to make sure that the visuals must not affect the page's loading speed.
Along with that, you can use a reverse picture search tool to make the content more relevant and enticing by grabbing ideas from the work of others. In this regard, the image search engine will help you in coming up with visuals that you are truly in need of.
Attracts Backlinks
Visual content is one of the best sources to attract backlinks to your website. If you are sharing strong visuals on your website, then people will surely replicate your works, and in return, they will give out links to your web pages. If someone has copied your creative work and hasn't given you a backlink, you can go for an image search facility.
You would have to upload the image to the photo search tool, and it will fetch out all the web pages where similar images have been published. You can ask the website owner to give back credits and a link to your web page. It will help you in getting free incoming links to boost your site's authority and ranking.
Therefore, the image search engine is also beneficial from a marketing perspective.
Relevance of Visuals for Millennials and Gen Z
Generation Z and Millennials are more into consuming visual media. They aren't into reading stuff, but they love to interact with visuals. It can be proved by the fact that YouTube is the most trafficked website in the world. It proves that visual content is more engaging than any other content.
You can use an image search engine to grab ideas to formulate your content. It will surely help you in making your content unique and distinct from others. The millennials and Gen Z are also into searching products through image finders. The process searches query visually and is more comfortable with it.
Final Words:
The relevance of visual content in SEO couldn't be doubted. Therefore, there's no room to take visuals for granted. You would have to invest your time and efforts in creating visuals that may captivate your audience's attention. Therefore, you need to use the image search utility for getting creative and innovative ideas to implement while designing the visual content for better user engagement.
In the last analysis, we can't separate visuals from search engine optimization (SEO). Similar to textual content, visual content also holds the same importance. You can explore a new avenue for gaining traffic to your website. It will surely augment your revenue.
Besides that, visuals are also great enough to establish a strong base of loyal visitors to your website. Therefore, creating visuals is good for online business entrepreneurs; it helps them in soaring their revenue by gaining more traffic. However, there's a need for business owners to produce visual content that has value for their users. Then, they can use image search engines to create a baseline for innovative ideas.