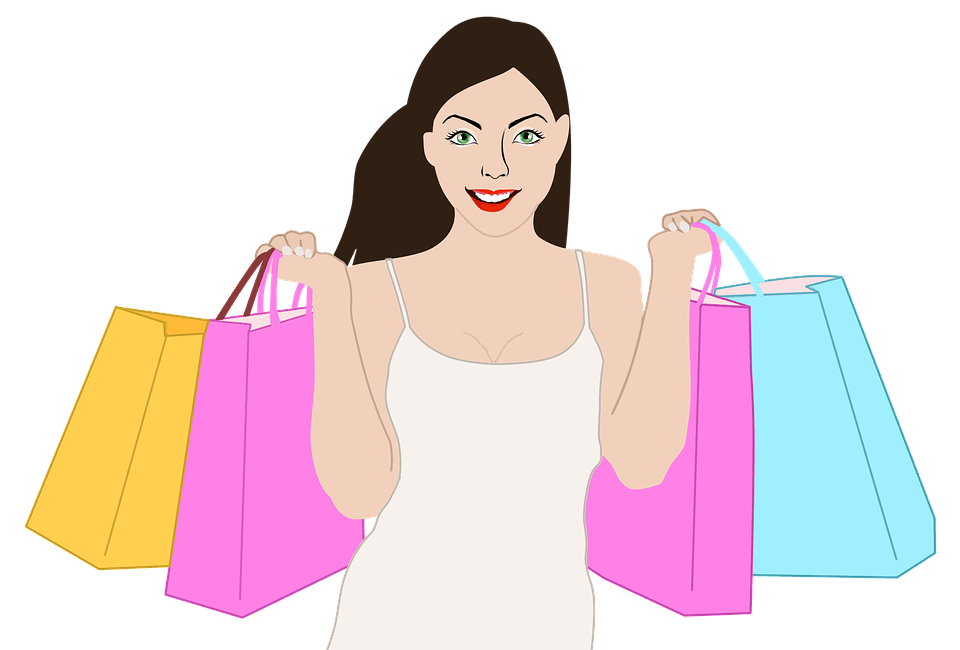 Introduction
Shopping has always seemed interesting to most of us. Now, think of it this way, what if you shop and get paid for it? Sounds like a win-win, yes? Right! After all, making a quick buck never hurts anyone. In this article, I'll be informing you about mystery shopping and how it truly works.
At a time, I got curious about other ways I could make some extra cash besides my primary stream of income. I checked on different freelance platforms, but I soon found that most of the jobs on there didn't suit my skills. As I continued my research on the internet, I found a website called Appgrooves, where I found apps that helped me diversify my income through mystery shopping. I'll add a link to the website here so you can check it out too.
Apps to Help With Mystery Shopping
I found reliable apps there that introduced me to how I could carry out my surveys on stealth, and become a very successful mystery shopper.
A Mystery Shopper's Earnings
Mystery shopping is pretty much an avenue to make quick bucks. A mystery shopper is a person employed by a company to carry out retail surveys from store to store. They evaluate the quality of services at each store, how the system works, and the satisfactory level of regulation compliance, all the while keeping their stealth cover. If you want to become a mystery shopper, you'll need to inform yourself about the pros and cons, and how it would affect your typical schedule.
How much a mystery shopper makes is mainly dependent on the amount of time he/she puts into the survey, and the amount of time they have available. In most cases, people that hold this position often work part-time. However, there are cases where experienced mystery shoppers are paid a salary or a flat rate, depending on their assignments. Scenarios like these are familiar with qualified secret shoppers who have worked with a specific company for a long time. Providers are likely to pay hourly wages while individual companies pay salaries, although this depends primarily on the relationship between the mystery shopper and their employer.
Mystery Shopping Checklist
Any organization that utilizes the services of a mystery shopper would typically expect a detailed description of whatever was investigated. A complete checklist that'd assist a mystery shopper is usually available in the job description. The following are some useful details:
● What date are you supposed to shop?
● Are there going to be any business cards to document your visit?
● What is the address of the organization?
● Just in case you have to make a purchase, what would be your spending restrictions?
● What are the specific items you have to inquire about?
● What is the specific time you should shop?
● What personal information should you give to your associates?
● What notes are you expected to make?
● What are the extra things to enquire about besides the usual stuff you observe?
It's necessary to reach your employer for clarification on obscure points. Also, it's required to give a detailed explanation of any box that ticks "no."
Mystery Shopping Survey
A mystery shopper would have a shopping list of items that they would need to purchase during their secret survey. Details on the things to buy during the investigation are often on the company's website for the shopper. Mystery shoppers don't usually have a large chunk of cash to take with on their secret survey. Proper planning and execution are essential to pull through, especially when the budget is minimal.
Conclusion
Mystery shopping is a very viable alternative when trying to add an extra source of income. Mystery shoppers often maintain a flexible schedule to allow them to continue on their primary jobs and as part-time shoppers. In literal terms, get paid for shopping! Enjoy!