Retirement is something that we all dream about. We work hard all our lives and then we want to have time to travel and enjoy life with friends and family during our sunset years.
However, sometimes healthcare costs can be more than we expected. How can we manage our Medicare costs during retirement so that we don't drain all our savings?
Here are some quick tips to keep your Medicare costs in check:
---
Pay the Lowest Amount Possible for Part B
---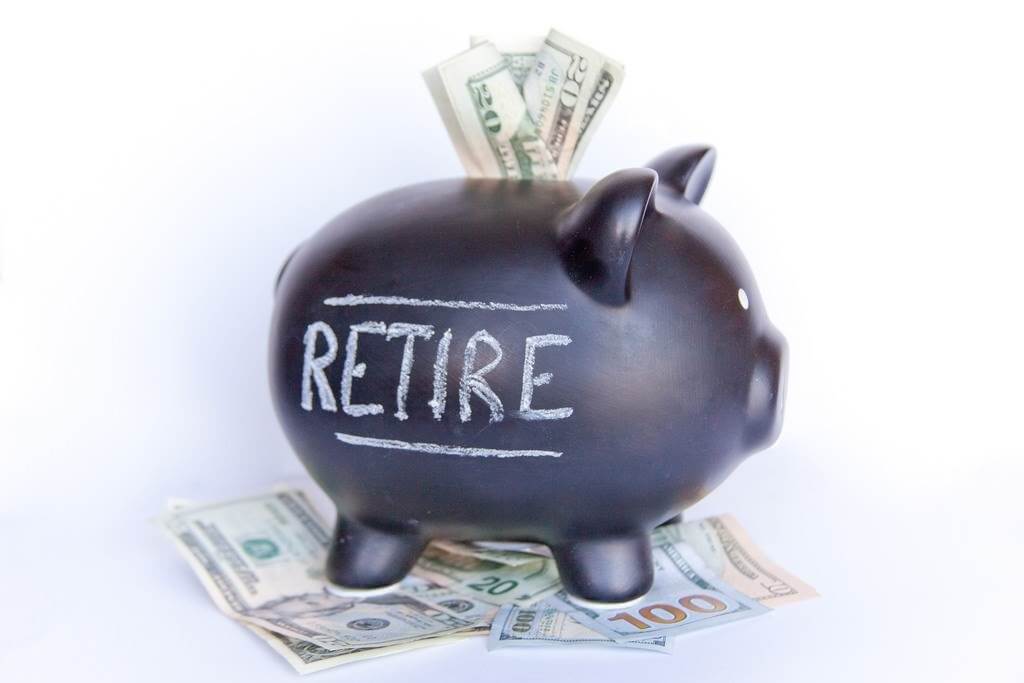 Medicare Parts B and D cost more for people who are in higher income brackets. However, Social Security is working off of your tax returns from 2 years ago. If you have just recently retired, you are probably earning less now than you did while you were still working.
When Social Security notifies you of your Part B premium for next year, make sure that they are listing your current income. If your notice shows that they believe you are still in a high earning bracket, you can file an appeal.  In your appeal you can provide documentation showing that you've retired and are no longer earning that higher income. It doesn't cost anything to appeal and in some cases, it can save you hundreds of dollars per year in Part B Premiums
---
Shop Your Part D Drug Plan Every Year
---
Medicare Part D drug plans change annually. Each insurance company refiles their plan benefit designs in the summertime. Once Medicare approves them, they roll the new plan designs out and give you an opportunity to make changes to your plan during the fall Annual Election Period.
Your current insurance company will send you an annual notice about the upcoming changes to your plan. They can change the plan premiums, copays, pharmacy network and drug formulary. You should review this notice every fall to see if there are any rate hikes for your plan.
Use the Medicare.gov Plan Finder Tool to enter your medications and see if any other Part D drug plan will be less expensive for you the following year. Sometimes you can save several hundred dollars for the following year just by reviewing your options. New plans enter the market all the time and there might be a plan that will cost you less next year than the plan you had this year.
---
Consider Medicare Advantage
---
For decades Medigap plans have been the way that people help to pay their Medicare deductibles, coinsurance and copays. These plans work very well but can often cost well over $100/month, which is a lot when you have a fixed income. Fortunately, you have another alternative for coverage, which is Medicare Advantage.
Medicare Advantage plans are private plans which deliver the same Medicare Part A and B benefits to you as Original Medicare. However, you will get your treatment using the plan's network of providers. Premiums are much lower than Medigap because you agree to some of the plan's rules, which include choosing a primary care doctor and seeing that doctor first for a referral if you need to see a specialist.
To learn more about Medicare options, you can check out this blog about Medicare insurance plans.
Follow these three tips to save money on your Medicare expenses. If you are diligent about it, you'll find that over time you will save thousands.