With online sales expected to reach $4.5 trillion by 2021, there's no better time than now to launch an e-commerce website. Once your web-based store is up and running, though, you'll need to perform some basic maintenance to maximize your sales.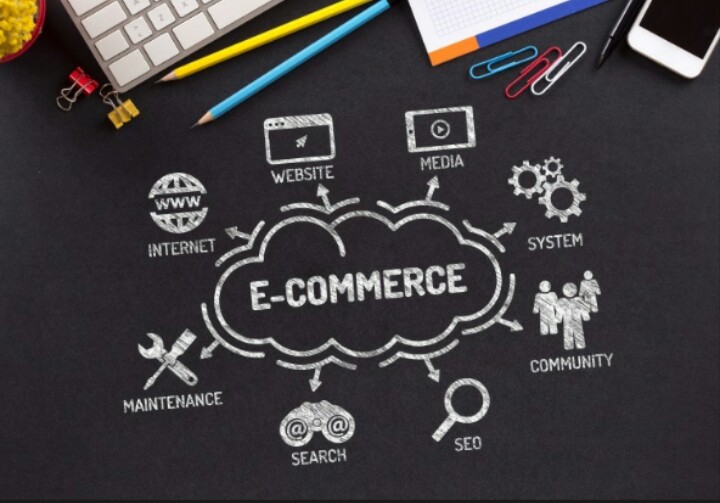 Google Tag Manager
Originally released October 2012, Google Tag Manager simplifies the otherwise tedious process of creating and managing tracking code on an e-commerce website. Normally, you must manually add each tracking code to your site's HTML. With Google Tag Manager, you only have to a single code — the Tag Manager code — to your site. Other tracking codes are added to the Tag Manager interface, allowing you to specify the triggers for each code.
Send NPS Surveys to Customers
Another form of e-commerce website maintenance is sending Net Promoter Score (NPS) surveys to customers. Basically, this survey asks customers to rank your store on a scale from one to 10 while also asking them to leave an optional comment. Once you've collected 100 or so NPS surveys, you'll have a better understanding of how customers perceive your e-commerce site.
When analyzing the results of your NPS surveys, you should place customers in one of the following three categories:
Conduct Security Audit
Promoters: The most valuable customers, promoters consistently rate your e-commerce store nine to 10.

Passives: Not quite as valuable as promoters, passives rate your store seven to eight.

Detractors: Providing a low rating of just one to six, detractors are the least likely to continue buying your products.
Statistics show that more than 30,000 websites are hacked every day. If your site falls victim to hacking, it could jeopardize the future of your online business by costing you sales, customers and resources. Thankfully, cybersecurity website maintenance can protect your site from cyber threats.
To lower your site's risk of cyber attack, keep your content management system (CMS) and all plugins, add-ons and other software up to date. When a new version is released, download it immediately. Hackers often target e-commerce sites running outdated software because they are easier to infiltrate than sites running up-to-date software. Additionally, use Hypertext Transfer Protocol Secure (HTTPS) to protect your site's data as well as visitors' data from interception.
Create Backups
When you'e busy adding products and optimizing your e-commerce store for conversions, you may overlook backups. This is a serious mistake, however, as backups provide peace of mind knowing that you can restore your site if something happens. Whether it's a catastrophic cyber attack, server failure or corrupted database, there are countless things that can bring your site down. And if you don't have a backup copy, you'll be forced to start over from scratch.
Seek Professional Help
Finally, consider professional website maintenance services to optimize your e-commerce site. There are companies that specialize in website maintenance like Team WP Sekure. They'll handle the legwork, allowing you to focus your time and attention elsewhere.
Running a successful e-commerce site requires regular maintenance. The good news is that you can outsource website maintenance services. Whether you do it yourself or hire someone else to, you should follow the tips listed here.