Social media may have come to us more than twenty years ago and evolving into more as technology advances. Social media marketing is just one of those additions that are being used by businesses to advertise their company and BroadVision Media can show you just how you can use these platforms to take your business to the next level in the way of marketing.
Businesses have been turning to social media platforms such as Facebook, LinkedIn, Instagram and Twitter as a new way to reach more demographics but also because today's population seems to have less of an attention span than previously so businesses have had to adjust from using traditional ways of marketing such as radio, television and direct mail to incorporating social media in their advertising campaigns.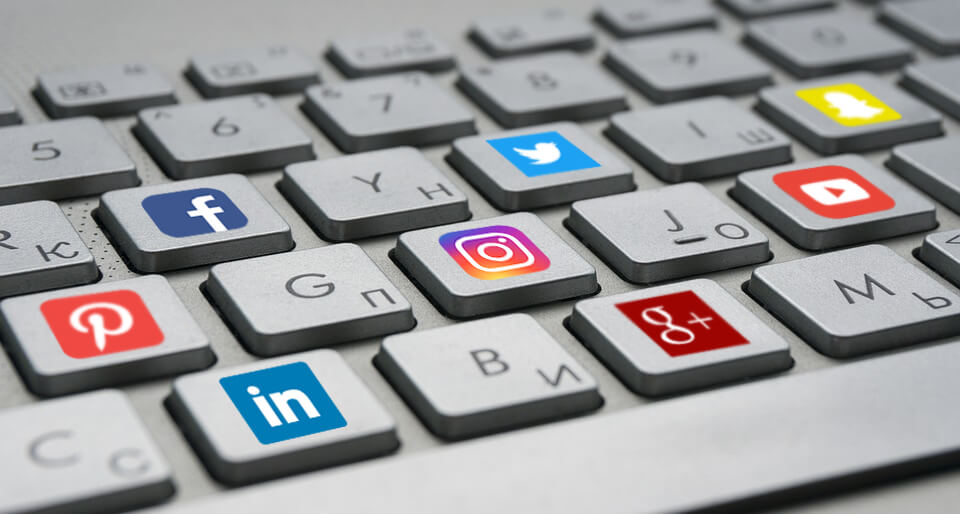 If you're a business owner you know that the time it takes to put together an effective marketing campaign is the time you don't have, that is why you have a marketing team or outsource to a marketing agency.
Today marketing is more effective when sharing content, staying updated with the latest trends in your field as a way to gain new clients while keeping current ones engaged enough to come back.
I don't know how to use anything but Facebook and I can't do more than like posts and comment on pictures.
BroadVision Media is a perfect example of a company who has the 411 on using social media marketing to increase your business awareness and clientele. BroadVision Media's main focus is on inbound marketing a smart way to get your business up and running by redesigning your website and increasing your followers on social media platforms an that is exactly what BroadVision Media does for you, step by step.
What is Inbound Marketing?
 An example of inbound marketing is using HubSpot's methodology; Attract, Engage, Delight. This method is used by uploading videos, relevant content and social media posts to attract hot leads.
The second step is to engage the potential client using marketing automation, lead management, and conversational bots. Those who remain, become engaged and are happy to receive email marketing, emails that start a conversation and smart content from the business without feeling solicited.
Followers who don't unfollow.
In the present day of phishing, scams, and bots using social media company's like BroadVision Media who use keywords and Social Media marketing in addition to their inbound marketing is a new type of service to businesses especially to those who may not be as tech savvy or educated in the way of different social media platforms so BroadVision Media has designed a business to help business owners to use these tools with guidance that will, in turn, increase brand awareness and clientele.
So how does one gain followers?
Chose interesting content that is relevant to your business and use hashtags beyond the obvious. Upload videos and pictures of employee's, the office, people at work and post on a regular basis using relevant hashtags such as #businessnameanniversary #workinghardorharlyworking #yolo #lovemyjob #alwayscreating.