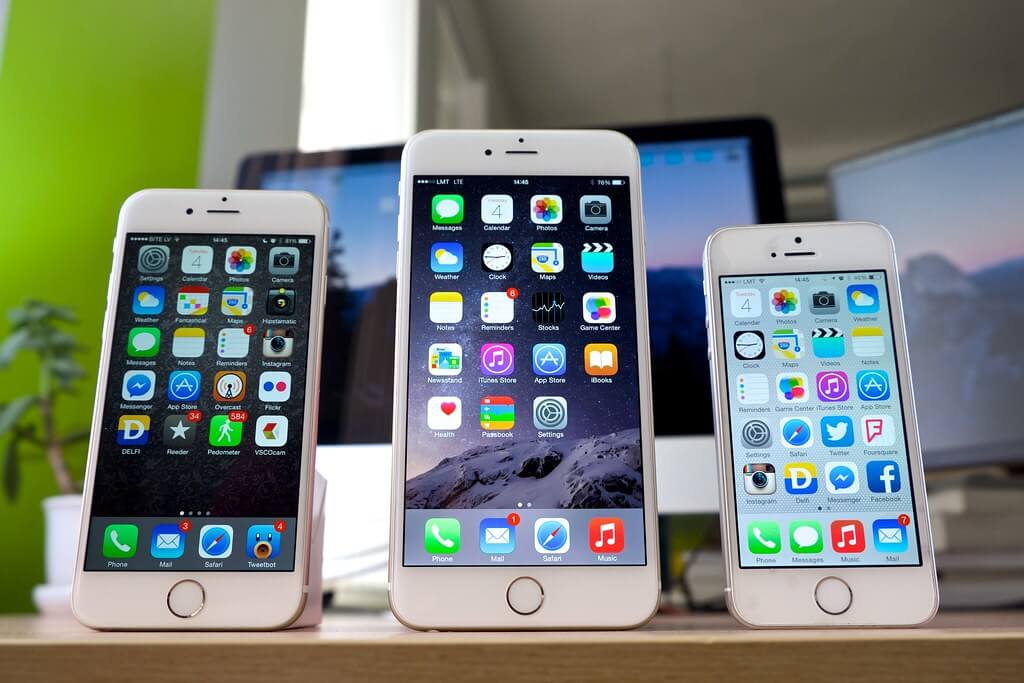 It's not only a brand new year, but it's also a brand new decade too. A great time to make a fresh start. If you're thinking of upgrading to a brand new iPhone, now is a very good time to do so. You could sell your old premium iPhone for a great price and use the money to help complete your upgrade. Or you could just buy a new iPhone for yourself, brand new or refurbished, depending on your particular budget.
Get a Premium iPhone Deal Now
The iPhone X was a huge hit from the moment it was released. It still has many fans. However It's also possible to sell this phone to numerous merchants.
They often buy models with 64 GB space for £280 and 256GB models for £298.80. If you wish to buy this popular phone, you can check out the deals on the site. You can get a 256 GB space iPhone X model on a 24-month contract with EE. Pay £135.00 upfront and a monthly cost of £44 per month. The package includes unlimited calls and texts and 30 GB data on the monthly plan.
The iPhone XS is a variation on the X. It's also a popular choice. An iPhone XS in good condition would be snapped up secondhand. £300 to £480 can be paid for it depending on its condition and space it has. Send it by Freepost. The payment will reach your bank account in a day. Sounds good? If you want to buy this phone, there are some excellent deals. For £30 per month, you get a 36-month 02 contract, free device (64 GB) and unlimited calls and texts and 30GB data. Check and compare the deals.
The iPhone XR is yet another variation of X. Considering the space capacity and condition of your phone you can get up to £384.85 for your iPhone XR. You can buy at £42 per month over 24 months from Three and get a free device, unlimited calls and texts and generous data. You get cash back also, which makes it great value.
The iPhone 11 was welcomed with much excitement. If you have one for sale, it will be snapped up. Depending on condition and size, you can turn this into £526. To buy, there are contracts. For example, for £47 there's a 24-month contract with Three, featuring unlimited calls, texts and generous data with a free 64GB device.
iPhone 11 Pro is very popular. Depending on space and condition, you can convert your iPhone 11 Pro to cash of up to £726. You can get a Three contract for £62 with unlimited calls and texts and 100GB data. The device is effectively free.
What are you Waiting For?
If you have a premium iPhone which you're ready to sell, look at the information on comparemymobile.com. Whether you have an iPhone X or an iPhone 11, you should be able to get a great price. If you wish to buy any iPhone X or even an iPhone 11 Pro, without having an iPhone already, you can still get one at a reasonable cost. Make your decision and set the wheels in motion to get the phone of your dreams. It will be a great start to the new decade.