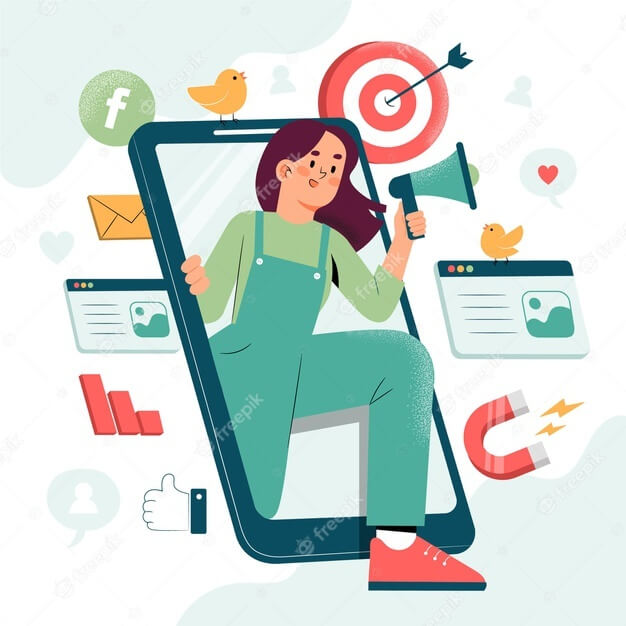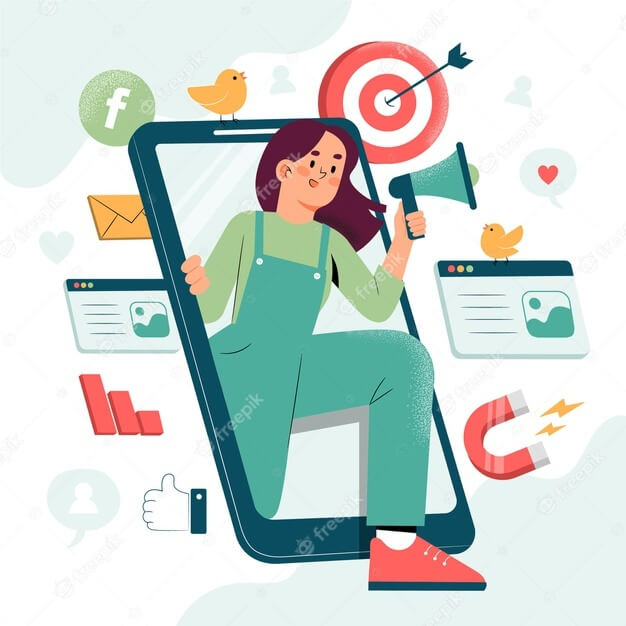 Isn't it true that we are fond of messengers? Just look at their variety and think about their popularity!
The first widely used options were WhatsApp and Viber, and today, Telegram appears to be a great option that people all over the world choose for communication.
However, if you want to use it, you need a phone number to register in the messenger. What if you do not want to share your private number? Or, maybe, you want to use Telegram for work purposes? In any similar case, just apply for a virtual number for Telegram and get instant access to it. Let us discuss how to do it.
Where Can I Get a Virtual Number?
At first, select a reliable vendor that provides virtual numbers. Generally, it is enough to register on its website, choose the affordable tariff plan, and get your number.
Keep in mind that such a service must guarantee the security and safety of your personal data.
Usually, you will find two options – permanent or disposable number. Choose the one that suits your needs best and enjoy the service.
Benefits of Virtual Numbers
First and foremost, a virtual number is needed to provide you with privacy. While you are utilizing it, your own personal number remains hidden. If the latter is linked to the bank system, it is much better to hide it from view.
Moreover, if you want to use Telegram for your work, it is also much better to have a virtual number that is utilized only for this purpose.
Among other advantages, we should mention the following:
· No need to purchase a SIM card every time you need a new number.
· Affordable tariff plans.
· A great variety of numbers, including easy-to-remember options.
Altogether, this modern service can be quite helpful, and it is very easy to become its user.