What is the first thing that pops in your mind when you think of Goa? The endless beaches, driving through the thin roads covered with an outstretched queue of coconut trees and ancient churches. But, Goa also has another side that needs to be unfolded. It is the phenomenal new year party experiences. When you are done exploring the serene locations of Goa, you should consider experiencing the remarkable nightlife associated with this state.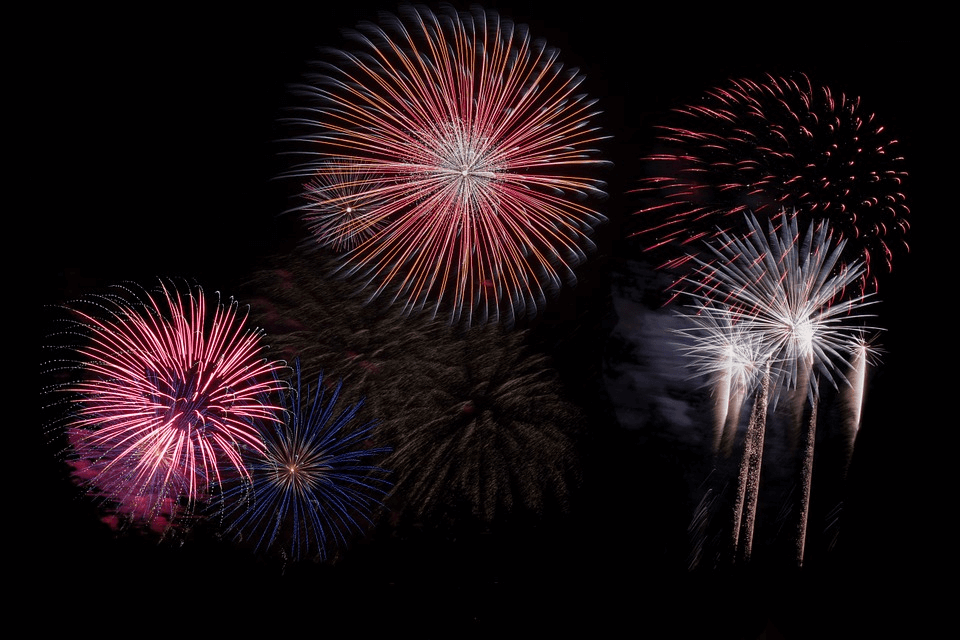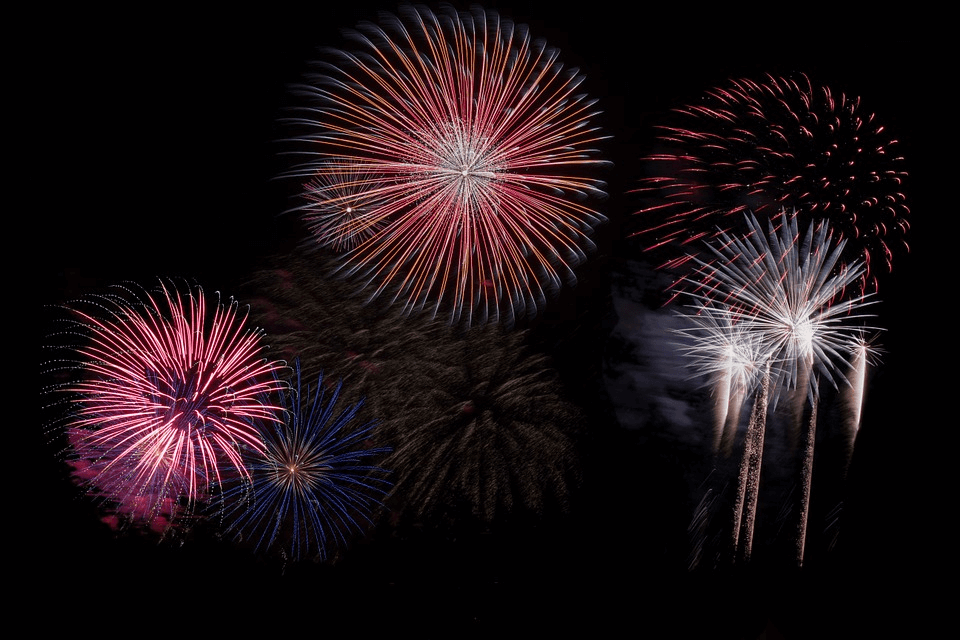 If you are wishing to unwind after a busy year, Goa is waiting to welcome you with a bunch of places to party. The Goan nightlife is well-known for its unique vibe, heart-thumping music, beachside music festivals, scrumptious delights and exceptional drinks. Going through this article, you will find a compiled list of some handpicked new yeaur parties in Goa.
Some handpicked new year party locations in Goa to have an unforgettable night
Goa beats every other metro city when it comes to partying. During the new year, a large number of new year parties in Goa get hosted and people from across the globe flock here to have a gala time. However, it can be challenging to decide which place to be this new year's eve. Here is a compiled list of some of the best new year parties in Goa.
Titos Night Club, Baga Beach
One of the most canonical party locations in Goa, the Titos Night club is situated at Titos Lane in Baga Beach. This club invites several national and international bands all over the year. This club specializes in playing Bollywood party tracks and commercial music. It stays open for six days a week except for Mondays.
The entry fee is approximately 1,200 for couples and 2,000 for individuals. There is a spacious dance floor along with two bars, and the club flaunts excellent interior. One of the main attractions here is ladies night on Wednesdays, where women can enter and have drinks for free. The bartenders perform tricks and move around wearing roller skates as they serve the customers, which is another unique thing you can spot here.
Hill Top, Vagator
Hilltop hosts a massive new year party every year, where DJ Ajja the world-famous musician and DJ Zen Mechanics, Tristan the UK based spin master, Avalon and others come to perform. This is among the best new year party spots in Goa. Note down this club if you want to dance and party till dawn.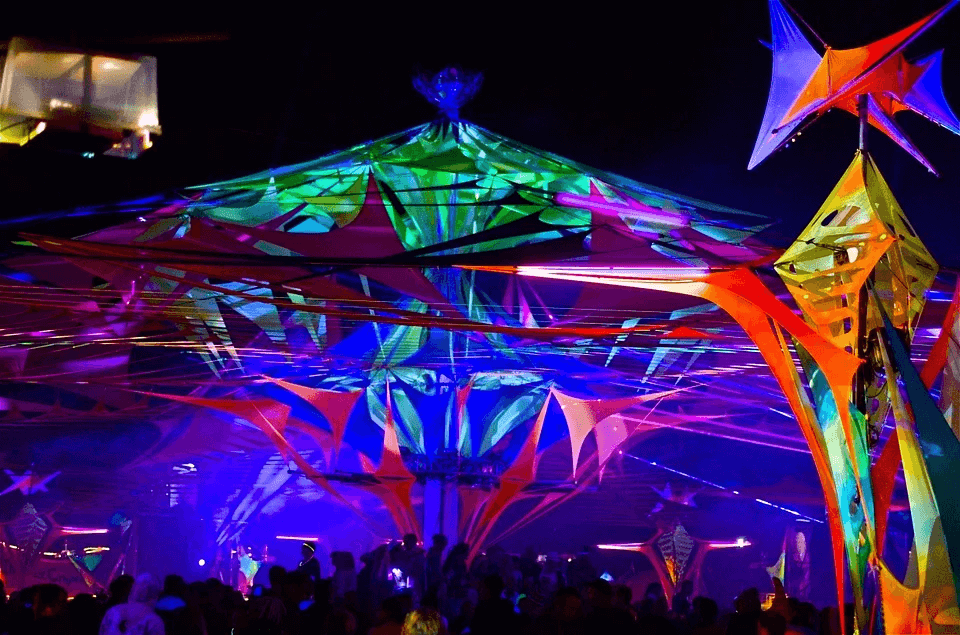 SinQ, Candolim
This chic club is located in Aguada Rd, Candolim. Let yourself loose to enjoy a fantastic lounge experience. If you wish to have new year brunch or dinner in a distinctive setting, then this is the best place for you. Further, the poolside cabanas are a great option if you want to spend a quiet time after partying and want unlimited access to the pool.
The dance floor remains pumped with Dj's Console's nonstop music, where youngsters prefer partying. To give an edgy feel, every room is accentuated with different colors. They organize several parties all over the year and invite many nationally and internationally renowned DJs. Some of them include DJ Aqeel and DJ Suketu. The club is budding with events like Club Fridays and Retro Thursdays and many others.
Planet Hollywood Beach Resort, Utord
If you want to party with delicious food and savory drinks, then you should not miss this new year party. You can groove to some live music played by some best DJ's and later grab the best stay package to get over your hangover. To enjoy the vibrant and upbeat nightlife and relish the delightful buffet at once, it is a necessary stopover.
Mambo's Night Club, Baga Beach
If you are more into Bollywood music than Goan trance then, this the place to be this new year. It is one of the most renowned party spots in Goa, located on Baga beach. There is a gigantic indoor dancing floor, outdoor partying place, hookah and a pool table. The club stays open on 7days a week from 6.00 pm to 3.00 am. Many nationally and internationally renowned Dj's perform here all round the year.
La Cabana, Ashvem Wada
From LED dancers, best DJs, the beachside party to fireworks, this club organizers one of the best parties in Goa during New Year's Eve. The entry fee is Rs. 800 per person, which is comparatively low. If you want to welcome this New Year by partying hard, then this is the place to be in.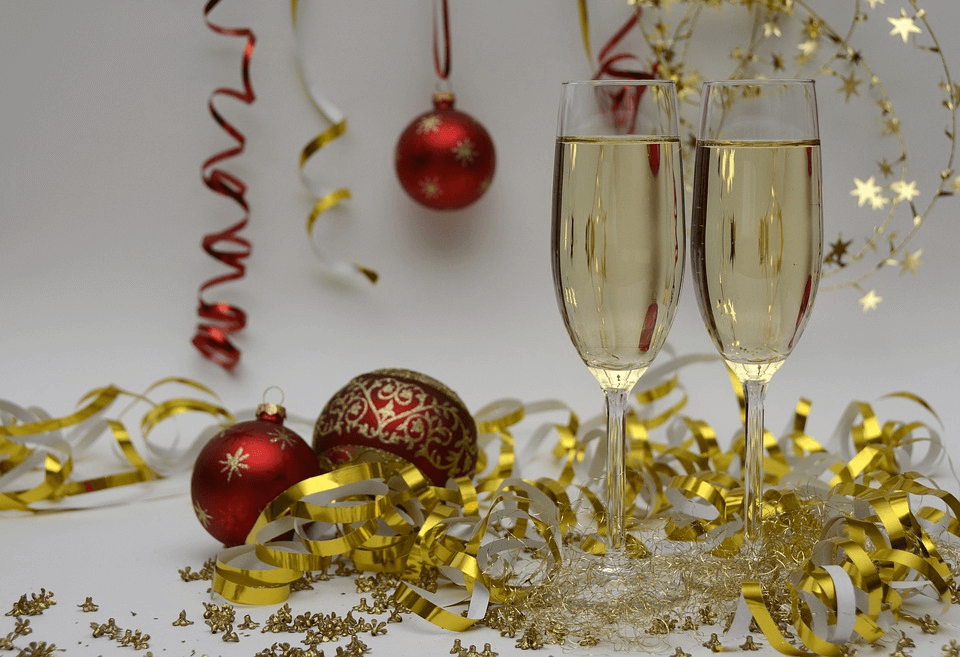 Club Westend, Saligao
This place is famous for sensational music and DJs. It is worthy of being one of the best party locations as it is situated above three levels on the hilltop, offering a scenic view. If you are into electronic music, then this is the essential halt for you.
Chronicle, Vagator
Chronicle offers the best of both worlds, luxury and entertainment. This place manages to attract a large party crowd all over the year, especially during the New Year's Eve. This club has a bohemian decor and is built over five levels. This sea-facing club organizers one of the most significant new year parties in Goa, on Vagator beach, with some of the outstanding DJs and deep house music.
Goa is synonymous to parties. Dancing on the beach with sand beneath your toes, palm trees decorated with lights and sensational music – Goa is waiting to embrace you and help you gather some great memories.