Chocolates are probably one of the best creations that there is. It's a delicacy that people of all ages love. That is why a lot of chocolate shops around the world continuously experiment with it to create even more flavors that melt right in your mouth. You will find classic flavors like coffee, local fruits, caramel, and nuts. You will also find unique chocolate that includes tastes like herbs, spices, among others. If you are on the lookout for different and exciting chocolate flavors, there are so many places to check out.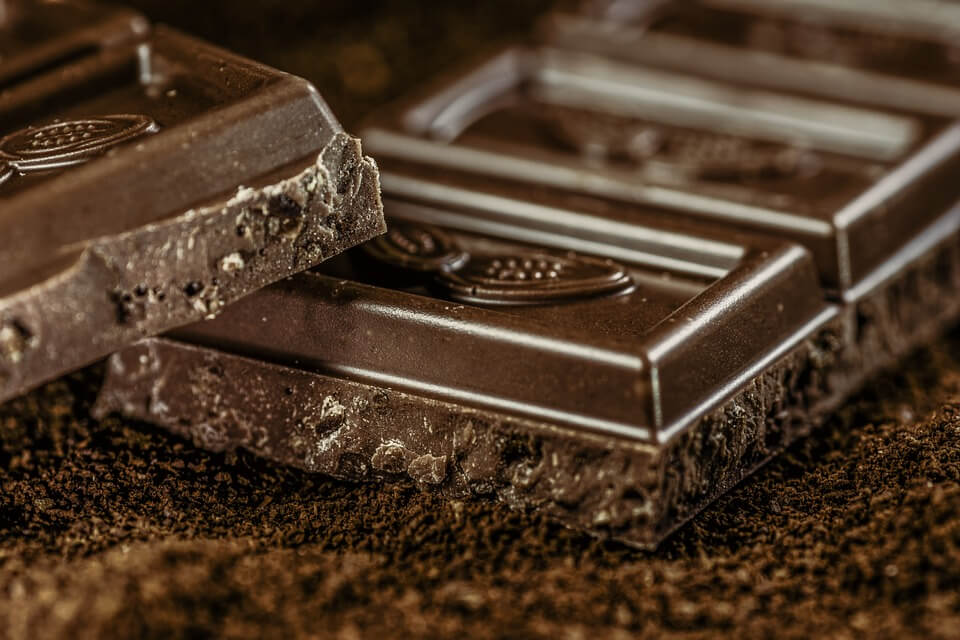 Here are 5 unique places to buy the best chocolate.
1. Santa Barbara Chocolate
Santa Barbara Chocolate takes pride in their delicious chocolates made from the finest raw cocoa. They constantly evolve new chocolate concepts to make sure they always have something new for you to try. They even have vegan chocolates worthy trying for. They also have gourmet gifts and confectionery that your friends and family would surely love. You can check out their website at santabarbarachocolate.com to see their available chocolates. They are one of the most trusted brands that will definitely not disappoint.
2. Ginger Elizabeth
Ginger Elizabeth is one of the best chocolate providers in Sacramento. They specialize in bonbons with flavors like brown butter, Eureka lemon, raspberry, and more. They have produced flavored chocolates since 2007 and they are one of the best in California. If you want to try California-inspired chocolate flavors, then this is one of the best places to go.
3. Kreuther Handcrafted Chocolate
Marc Aumont, a pastry chef, and chocolatier has been crafting the best and fine chocolates for decades. This chocolate shop in midtown Manhattan, New York City will let you witness a mesmerizing process. The chocolate room is encased in glass so you can definitely see how each bonbon are rolled off. If you want to try the best-tasting macaron-flavored bonbons and macadamia nut toffee, this is the most unique place to visit when you are in New York City.
4. Bon Bon Bon
Bon Bon Bon gets flavors from locally sourced ingredients and they also use recyclable packaging so you can definitely see their commitment to the industry. It's one of the most unique places you should visit and they have internationally-trained chocolatiers that prepares these chocolates. You will be able to try unique flavors like angel tears tea-infused dark chocolate ganache that is topped with flower petals. When you are in Detroit, Michigan, this is definitely one of the places that you shouldn't miss to visit.
5. Veruca Chocolates
The Lincoln Park neighborhood in Chicago is one of the must-visit spots you should visit not only because of the views but also because you shouldn't miss the experience in Veruca Chocolates café and store. Your senses will enjoy the delicious taste and smell of bonbons, dipped truffles, caramels, and other chocolate variants. They specialize in passion fruit-infused and mango ganache bonbon. You can also try their smoky blackened sugar chocolates. These options are the best there is. Don't miss out the chance to visit this unique place when you are in Chicago.