The rate at which kids go missing nowadays is very high. That is why parents have every reason to look out and be careful with their kids now more than ever.
For that, parents are opting for technological advancements to prevent kids from missing. Truth be told, GPS devices have proven to be helpful in addressing parents' concerns.
GPS devices are on demand because they are able to give transparent information. Apart from providing precise locations, GPS devices help save kids from hazardous situations. If you have a safe child, you have peace of mind.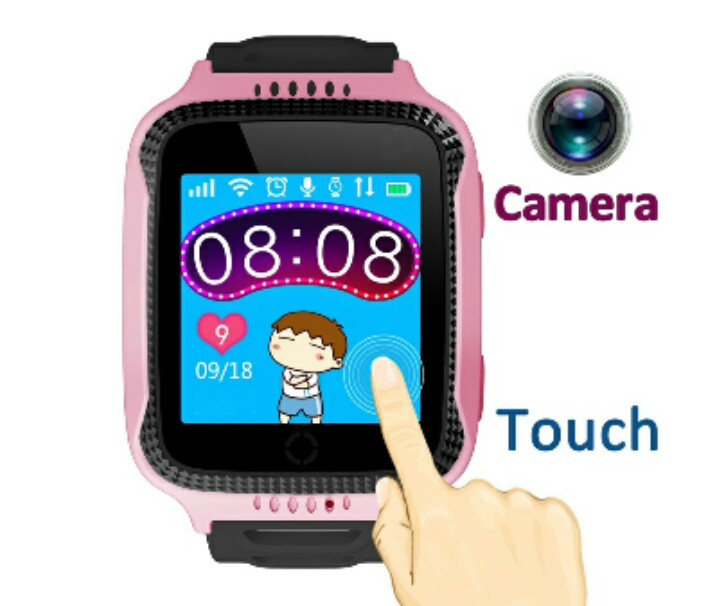 For your information, there are many devices that can help in child GPS tracking. In this case, we only focus on the watch. Just to give you a quick review, they include;
Covert child tracking; it's a small device that can be attached to the backpack, clothes or even shoes. You can use this on older kids who sometimes are hard to understand that you need to look out for them.
Phones; you can install a tracking software on them. The only problem is that they can run out of battery or be left somewhere.
Tracking
A watch can be used as a tracking device too. Child GPS Watches are extremely effective. Today, you can get a watch that fits any size of a child's wrist. Here is why you really need a watch;
Most kids love watches and for that reason, they don't remove them easily. Also, once they wear, a watch has very low chances of falling off. A watch's battery lasts longer making it easy for you to monitor your kid.
Communication
You can also put a micro sim card which has readily available GSM network into some watches, for example, smartwatches. GSM network will allow communication between your computer, phone, tablet or whatever device you are using on your end and the watch your child is wearing.  
SeTracker Application
Child tracking watches have SeTracker. This is an application that will allow you to assign an address to your child's watch. Tracking watches are like phones, and they have a unique identity too. You can download the application or get it by scanning the QR code given. SeTracker will allow you to create a user account that is based on the unique ID. In-case you lose this device, you can retrieve your unique ID number.
Once you have GSM network and caller ID, the watch will allow you to call your child. For example, when you try to call on the house phone and no one is picking up, you can transfer the call to your kids watch and talk to them.
Designs and styles
Child tracking watches are designed in different styles. I know the tracking process can be expensive so there are three platforms to choose from. You can choose position signal transmitter, GPS-satellite mode or Wi-Fi module. All these locator platforms work differently; have different price rates and effectiveness. Most parents prefer the GPS satellite mode because it is very accurate and affordable.
To determine the situation your child is in, the watch can also allow you to monitor the voice of the child. This way, it can be easy to tell when the child is just playing or is in real trouble.