It is undeniable that all of the android users need to be careful when accessing their android apps to avoid virus attacks, especially if you use Samsung smartphone like Samsung Galaxy series. Samsung uses Android OS that is still vulnerable. Fortunately, you can download some security apps for Android phones from Google Play Store. Anyway, what are the best security apps for Samsung devices? Here are 8 best antiviruses for Samsung phone.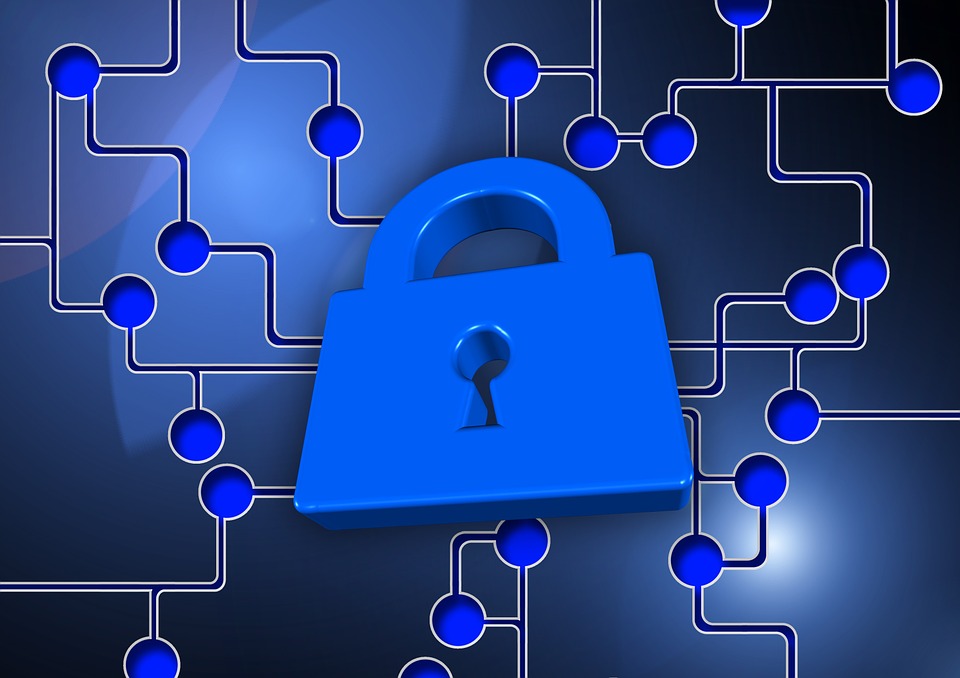 Avast Mobile Security and Antivirus
The first best antivirus for Samsung phone is Avast Mobile Security and Antivirus which is quite popular among the Android users. This antivirus app is available for all android devices including Samsung smartphones. It is a free antivirus that is very powerful to get rid of antivirus. In addition, you can also get the anti-theft feature.
   Avira Antivirus Security
Secondly, you can download Avira Antivirus Security that is also quite popular among Android users, especially Samsung users. This app is also free and it is able to protect your personal data from malware attacks such as photos, emails, contacts, documents, and credit card numbers.  You can download and install this app from Google Play Store.
   McAfee Mobile Security
The next security app for android phone is McAfee Mobile Security as your ultimate protection for your mobile life. This app has some main features such as antivirus, app privacy, find my device, and performance. So, your phone will not only be protected from virus attack, but it can also increase your device performance and find your phone if lost.
   Bitdefender Mobile Security and Antivirus
Another antivirus for Samsung phone is Bitdefender antivirus. Bitdefender and other antivirus apps above are usually found in PC, but it is now available for Android devices too. Bitdefender Mobile Security Antivirus has been nominated as the best antivirus app in 2015. So, you must not doubt the performance to eradicate any viruses.
   CM Security Master
If you like Cheetah Mobile apps, then you may download CM Security Master that is also quite powerful to protect your Samsung device. In addition to antivirus, this app can also clean trash in your device so it can give more space. You can also use VPN feature just in case you need it.
   Kaspersky Mobile Antivirus
The next security app for android phone or Samsung device is Kaspersky Mobile Antivirus which can work automatically to scan viruses in the background. You are no need to worry about virus attacks anymore because this app will eradicate any viruses. In addition, you can also use the app to find your lost phone just in case someone steals it.
   AVG Antivirus Free
Another cool antivirus for Samsung phone is AVG Antivirus Free that is able to protect your devices from malware and viruses. You can protect your personal data with App Lock feature, scan some apps, increase your smartphone speed, increase the battery life, clean unnecessary files, and much more.
   DU Antivirus Security
The last choice of the antivirus app for your android device is DU Antivirus Security which you can download it from Google Play Store. You can count on the app to protect your data from virus attacks, check your media files, lock and remove apps, and much more.
Finally, those are 8 security apps for android phones that you can download on your Samsung devices. In fact, there are so many other antivirus apps that you can download and you only need to choose your favorite one.