There is nothing like the joy of relishing a piece of freshly baked, out-of-the-oven cake. The aroma of a baking cake in itself is enough to make you go weak in the knee. However, this joy is limited to only a few. In today's fast-paced, over-the-counter and online world, least we can expect is a cake which is baked on the same day. Whether you are buying a cake from a bakery outlet or ordering it online from websites and niche portals like Bakeway which cake deliver in pune, which exclusively caters to cakes, you need to be sure the cake you are getting is fresh. So how do you confirm the same? How do you identify the freshness of a cake before investing in it?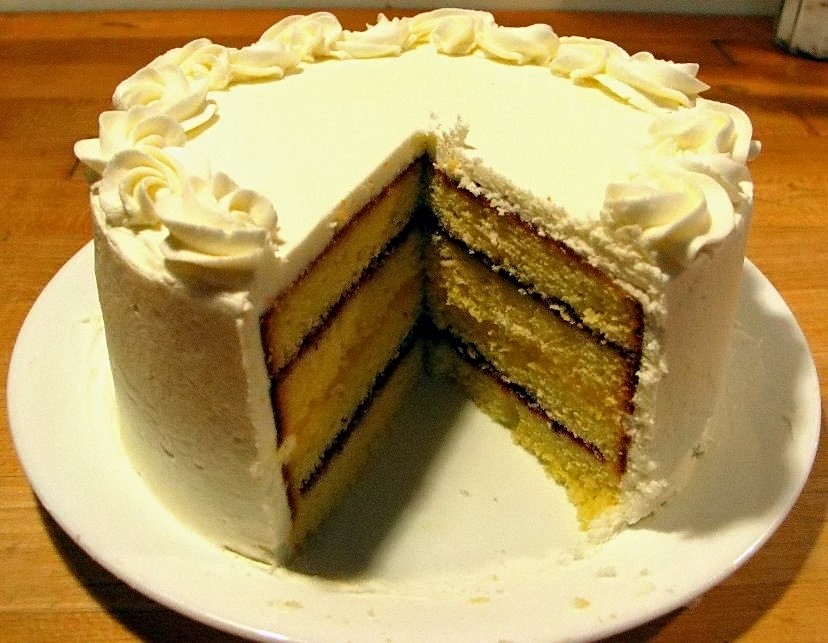 To help you with this dilemma, here are five tips to recognize the freshness of a cake, whether you are buying over-the-counter, or ordering a cake online.
See more: Best deals and coupons
But before we start, there is one thing to keep in mind. For bakeries particularly larger ones that stock up and monetise through above the counter sale of cakes, it is more about the bottom line. Larger bakeries re-purpose as much as possible. Whereas with small enterprises like home bakers and start-up cake shops, it is always about the quality that will set them apart and get the reputation. So if freshness is your most important criteria, you would be better off served by going with smaller establishments.
Another thing to keep in mind is that in general, the shelf life of a regular cake can be around five days. Yes, they still remain fresh if they are coated and sealed with heavy buttercream and refrigerated at just the right temperature. Bakeries quite often freeze the cakes. Freezing the unfrosted cakes keep them moist.   
If you are buying a cake by physically visiting a bakery, these are simple tips to judge whether the cake is fresh or stale:
 

Opt for buttercream than whipped cream frosting:

Always buy buttercream frosted cake instead of whipped cream topping. As the whipped cream is lighter and allows more air to reach the base cake. It loses the moisture in the cake making it dry and stale. Buttercream seals the cake and keeps it moist and fresh longer.
 

Smell:

Odour of the cake is a typical test to freshness, particularly if the cake is made with eggs, the egg odour becomes more prominent after a few hours.  
 

Springiness and sponginess:

If the cake is exposed to air or have been kept for a long time, and not refrigerated properly, it loses its moisture, becomes dry and starts crumbling.
     Take a close look at the frosting:

Take a good look at the frosting layer to identify the freshness. A cake needs to be refrigerated at just the right coolness to keep it intact.
See more: Buy a house 
–          If it is soggy, it might be because of too much moisture and improper storage at a higher temperature.
–          If the icing is of a darker colour, and if the cake is stale the icing will start bleeding on the sides.
     Customised the cake:

Try to get a cake customised according to your needs. For example, ask for the icing in a different colour or flavour or a design that I unique. The bakeries will have to make this from scratch ensuring freshness.
If you are buying a cake from online sources, then what is your option to ensure freshness?
Reviews, ratings and recommendation of bakeries and cakes are your best friends when it comes to buying cakes online. Like many apps provides reviews of the best restaurant in and around the city, many bakery portals like Bakeway provide you with the bestsellers. You may also refer to the critical reviews and comments by reviewers and food enthusiasts. These are the most unbiased sources to help you choose the yummiest cakes online.
Your best bet for ensuring that you always get a fresh cake is to plan ahead and order exactly what you want. The more you leave to chance, the less control you have.