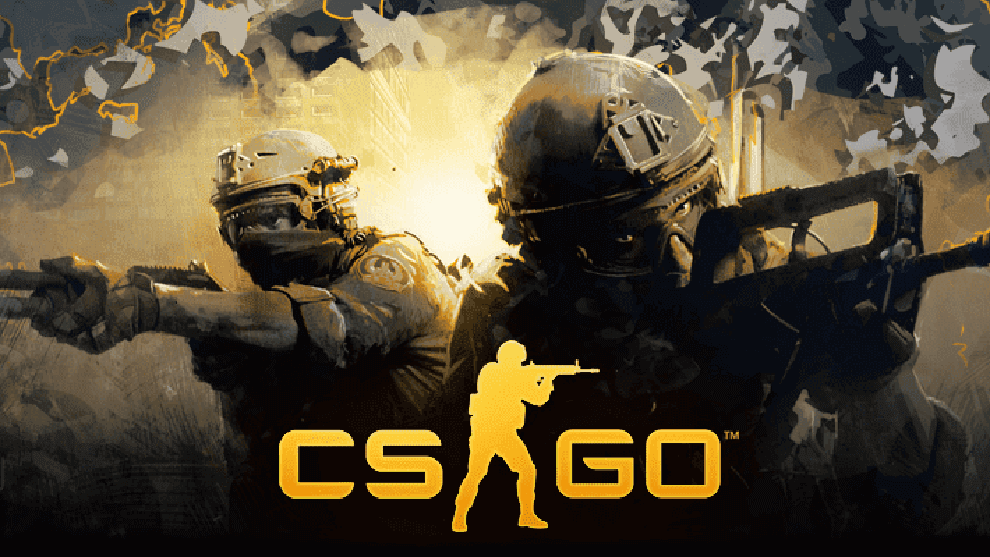 2021 is here, and with it an exciting new time for Esports. Last year was beset by cancellations, postponements and complications thanks to the ongoing COVID crisis, and though we're not out of the woods just yet, the future's looking much brighter than it was before. Many of the events waylaid last year are tentatively scheduled for some point in 2021, like DOTA's beloved International and the CS:GO Major tournaments which had a particularly rough time of it.
But all is not lost – the competition has still been raging around the globe, and there's plenty of exciting highlights to catch up on. We'll take a look in brief at some of this month's biggest Esports headlines and some upcoming events to keep on your radar.
KARRIGAN MOVES TO FAZE CLAN
Veteran CS:GO player Finn 'Karrigan' Andersen will be moving to FaZe following olofmeister's departure. Olofmeister departed following the end of the BLAST Premier Spring Group. Karrigan is an experienced CS:GO player, and was previously at home within FaZe 2016-2019. It's something of a homecoming for him – and he'll be filling a position the team is desperate for.
Karrigan has done quite a lot for mousesports in his time there – he brought them to victory in 2019's CS:GO Asia championships and the ESL Pro League. The two have parted on excellent terms, it seems – and mousesports wished him all the best in his future endeavours via Twitter.
PRO FORTNITE PLAYER CLIX INDEFINITELY BANNED ON TWITCH
Prominent Fortnite pro Clix has been banned indefinitely on Twitch after he accidentally streamed a file on his desktop called "Ron's ass", with a thumbnail that, well, certainly could well have been Ron's ass. Whoever Ron is. It's Clix's third ban on the platform, which has led some to believe this may be the end for his Twitch channel completely.
The community has mostly rallied behind him, and it's called into debate once again Twitch's obvious double standard for male and female streamers – they've repeatedly let slips and blatant nudity go unpunished for their bigger income streams, and this particular mistake seems a bit too innocent for so drastic a punishment.
The #freeclix hashtag blew up on Twitter, and many of the streamer's fanbase have spoken out in support of what could be seen as a pretty unreasonable ban.
DIGNITAS GOES UNDEFEATED IN WEEK 2 OF THE LCS
Dignitas have had a particularly dominant week in the League of Legends Championship Series, taking a win from Evil Geniuses. The team is enjoying a lot of success at the moment, thanks to newcomers Soligo and Neo.
Much of the spotlight has been on the team's star jungler, Dardoch, and as both Soligo and Neo are relatively new to the scene, expectations weren't that high. But now Dignitas is in the running for a top spot, and that's in no small part thanks to the two newcomers coming into their own as excellent support players.
These kinds of upsets are what makes betting on Esports so exciting – consider using an odds calculator for Esports to get the advantage.
SINGAPORE MAJOR ANNOUNCED BY ONE ESPORTS
The DOTA scene had a particularly rough 2020 with the absence of the beloved International, but they're back on track – ONE Esports has announced that the first clash of the world's best players will take place in Singapore. The tournament will run from March 27th to April 4th, and will be the first-ever Major streamed in 4K and 60fps.
It'll feature eighteen teams who've qualified through regional leagues. They're competing for a grand prize of half a million dollars – so you can bet that after missing out on the International last year, competition is going to be pretty fierce.
Western Europe & China will be seeding four teams, with first seed qualifying for playoffs, the second going to the group stage, and third/fourth qualifying for the Wild Card Stage. South East Asia and Eastern Europe have three teams – first going to playoffs, second going to group, and the third going to wildcard.
North and South America will see just two teams facing off, with the victor going to the playoffs and second place going into the group stage. With the road to the Major now clear, everything's to play for.