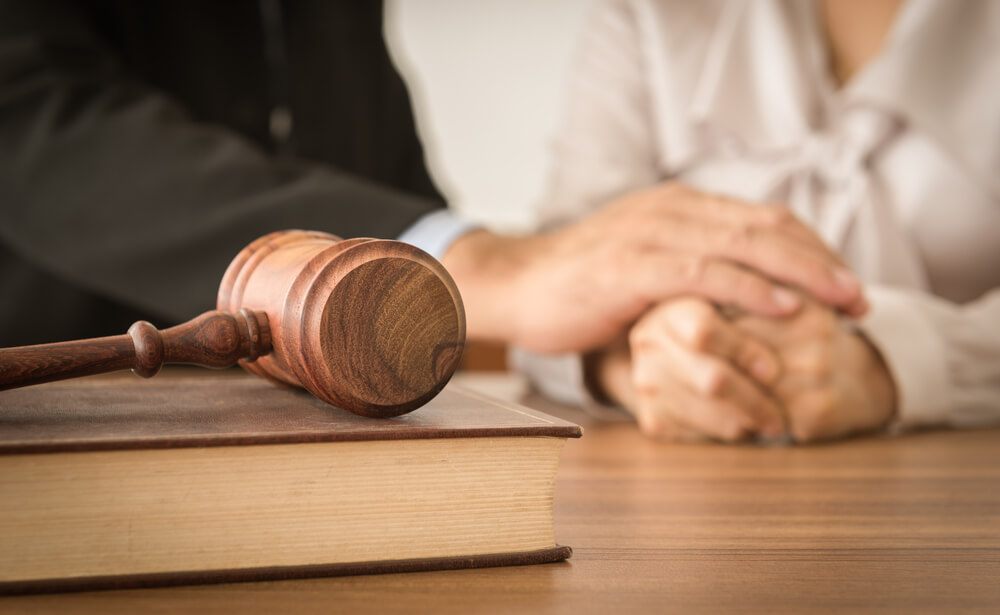 Family lawyers provide advice for property and children's matters before, during and after separation.
Property matters include things like splitting property, drafting binding financial agreements during, before or after a relationship (agreements before entering into a marriage or de facto are otherwise known as pre-nuptial agreements), splitting superannuation, bank accounts, pets, shares, companies and issues regarding spousal maintenance.
Children's matters include who will have parental responsibility for the children- meaning who will make important life decisions for the children- such as where they attend school, their religion, their culture, their names, decisions surrounding their health care and where the children will live.
Family lawyers also help with issues regarding who the children live with and how and when the children can spend time with the other parent and other people important to the child's life such as grandparents, aunts, uncles and step parents. You should check the expertise they have mentioned in their lawyer advertising.
How much does family legal advice cost?
The costs associated with family law advice can range greatly depending on your individual case.
If you are amicable with your ex-partner and have managed to come to some sort of agreement, your case might be a matter of just getting a lawyer to draft up your agreement into legally binding family court orders. If this is the case, your matter is likely to be under $5,000.
On the flipside, if you have a high conflict case in which you and the other party are extremely far apart in what you want out of it, then resolving your case is likely to take months to resolve and thousands of dollars if you wish to engage a lawyer for the whole matter.
It is therefore encouraged to work together with the other party and try to some kind of agreement together before taking your matter to court as this will save time, money, and help to preserve relationships.
What family matters should I get advice for?
Family lawyers can provide you with the advice you need for all of your questions surrounding your marriage or de facto relationship.
For any questions or concerns that you have regarding divorce, separation, children's matters and splitting property, a family lawyer is the best person to see for help with this.
What can a family lawyer do for me?
A family lawyer's job is to provide advice regarding:
Separation- A family lawyer can help you to understand issues surrounding both de facto separation and separation of a married couple. Separation can include both physical separation and separation under the same roof.
Divorce- A family lawyer can help you to understand the requirements of divorce and how to file for divorce.
Time limits for sorting out your family law issue – A family lawyer inform you about the different time limits that apply for married couples and de facto couples to apply to the Family Court of WA.
Child's arrangements –A family lawyer can help you come to an agreement with the other parent about your children's arrangements, including who will make important life decisions for the child (such as their health care, education, name, religion and culture and where they will live), who the child will live with, who the child should spend time with, adoption and questions about surrogacy.
Property settlement- A family lawyer can help you understand how to go about splitting all of your assets and liabilities including properties, motor vehicles, household contents, splitting your superannuation, spousal maintenance and debts. They will also help you understand what a just and equitable split might look like.
Pre-emptive property split- A family lawyer can also assist with preparing a binding financial agreement (BFA) for you and your partner before, during or after your relationship. A BFA before marriage is also known as a 'pre-nup' and is used to pre-emptively plan your property split in the event that you and your partner separate.
When is the best time to get legal advice?
There is no right or wrong answer in regard to when you should get legal advice.
It is highly recommended that you seek legal advice early on. This can help you understand the process and your legal rights and entitlements early on in the process— aiding you with the information and options that you need to come to an agreement with your ex-partner.
If you have already commenced proceedings in the Family Court of WA, getting advice from a family lawyer can be extremely helpful in helping you and your ex-partner come to a favourable resolution and save you time and further money in the court system.
Do I have to get legal advice?
In most cases, it is not a requirement that you need a family lawyer, however getting advice from one is highly recommended.
In family law, there is an immense amount of misinformation that is spread around and it is hard to know what the truth is. Seeing a family lawyer is one hour of your life that will clear up all of the misconceptions that everyone in your life/online/tv have fed to you.
Getting all of your questions answered can help you to understand the process and your rights and entitlements early on. Helping you and your partner come to an amicable, fair and just resolution with your ex-partner.
Will I need any other lawyers in this process?
Whist a family lawyer will help you with your property and children's matter, depending on your individual case, a different type of lawyer might also be helpful to you. We have a wide network of capable professionals who we can refer you onto. The following areas of law are commonly utilised alongside family law:
1. Wills and estates lawyer
If you are looking for advice about your estate after your pass away, a wills and estate lawyer can help you with information about this.
2. Criminal lawyer
It is common for people to use Family Violence Restraining Orders (FVROs) during the family law process. If one has been taken out against you, getting advice from a criminal lawyer can help you with your options regarding the FVRO and how to challenge it if appropriate.
3. Migration lawyer
A migration lawyer can help if you are having issues with your visa and its connection to your relationship with your ex-partner.
4. Property lawyer
A property could be useful if you have questions in regard to your caveat or property.