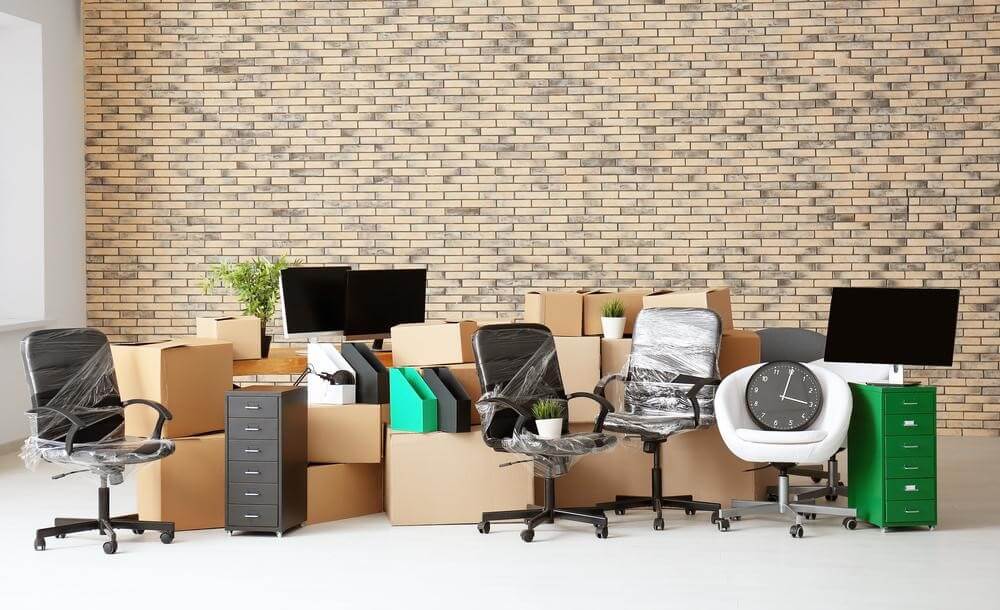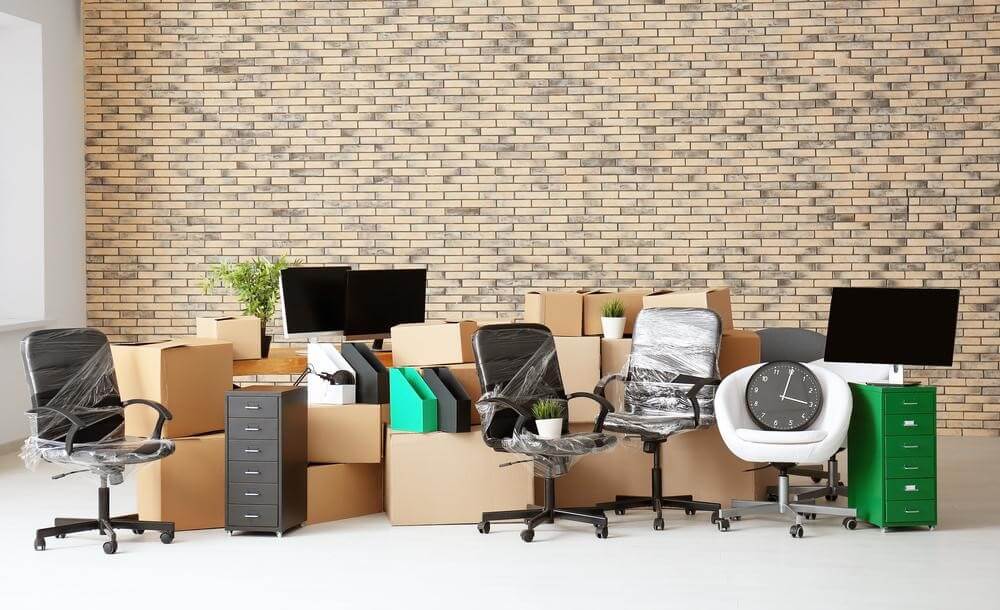 Moving your company office to a new location is a stressful task, to say the least. For one, it takes a huge amount of effort to transport all your office gear from one location to the next. You're also bound to lose productivity because employees will have to spend their working hours moving, and they'll also have to adjust to a new commute and workplace atmosphere.
But with a little planning, your office move can be a lot easier and much more lucrative for your business in the long term. Here are some important things to consider before you move your office to a new location.
Consider Parking
It's obviously important to find an office space that has an ample amount of parking, but you should make sure there's an adequate amount of parking for your employees, too. How much parking you need depends on how many employees you have. If you can't find an office space with enough spots for most of your employees, try and at least find one that has lots of available street parking.
If parking is definitely going to be a challenge at your new office, consider putting some company money toward a carpooling program for your employees, or try to find an office that's easily accessible by public transit.
Make Sure the Neighborhood is Safe
As an employer, it's your responsibility to make sure that your employees are safe. Before you lease a new office, you should do a little research on the neighborhood and discern whether or not your employees will be safe. Your biggest concern is when your employees are leaving in the evening or staying in the office late, but remember that some areas suffer from violent crime at all hours of the day. It's best not to lease an apartment in a bad neighborhood, even if you get a great rate.
You should also make sure the building is secure—you should be able to appropriately secure the office and there should be security cameras present to dissuade criminals. You can also talk to the building manager about installing office security equipment or hire a security guard.
Get the Best Possible Price
Finding the perfect office for your company can be a long and tedious process, but you should never settle for just anywhere. You should do your best to find the most affordable office possible without sacrificing employee safety. Profit is your endgame, so shop around for something that truly fits your company budget. You should definitely use a commercial real estate platform to compare office prices.
Think About the Logistics
Relocating your office is a chore, whether you have two employees or fifty. It's a huge amount of work to move all the office devices, desks, and other stuff from one place to the next. It's also a huge distraction for employees—their work is definitely going to be disrupted.
If you're moving your office to a different building entirely, you have two basic options on how to go about the move: you can schedule to do the whole thing over an entire weekend, but keep in mind that you might not be able to employ all your staff to help. In that case, you'd have to hire movers to help, which can be really expensive.
Otherwise, you could move your office during the work week. You might want to move the office one portion at a time so you can keep as many of your employees at their desks as possible.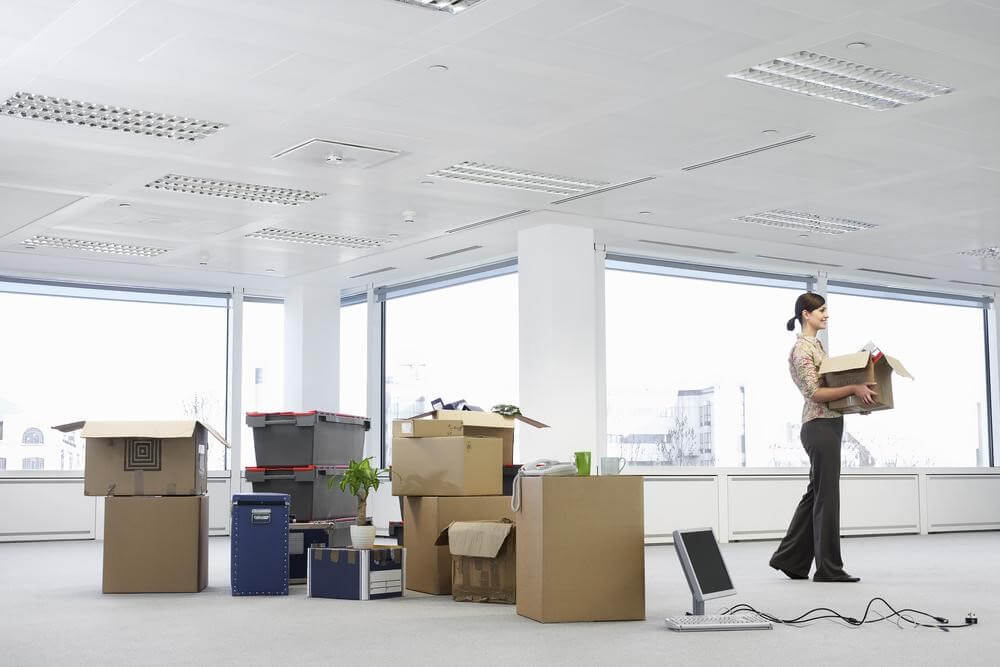 Don't Forget About Scalability
Lastly, the most important question you should ask yourself before you move your office is: "Do we really need to move the office?"
If your profits are increasing each year, it might be tempting to rent a much larger office space, but you should try and be as scalable as profitable—don't get a space that you can't afford if your profits dip. Likewise, you shouldn't get an office space that's too small, especially if you're a fast-growing company and you're prepared to hire lots more employees in the coming months. You wouldn't want to move into a new office, only to have to move within a year because you can't fit all your employees.
If you follow these tips, your office relocation is bound to go more smoothly!