As technology evolved over time, so did the quality of life. With the recent advances in technology, there has been a torrent of new gadgets flooding the markets. From waterproof smartphones to house-cleaning robots, we cannot imagine our lives without these gadgets.
While there are some gadgets that make it to the mainstream media and get popular with the masses, there are some gadgets that do not see this limelight and silently improve our lives without letting anyone know.
See more: Neato Botvac Vacuum Cleaner Complete Overview
Here are some useful gadgets that are on this list: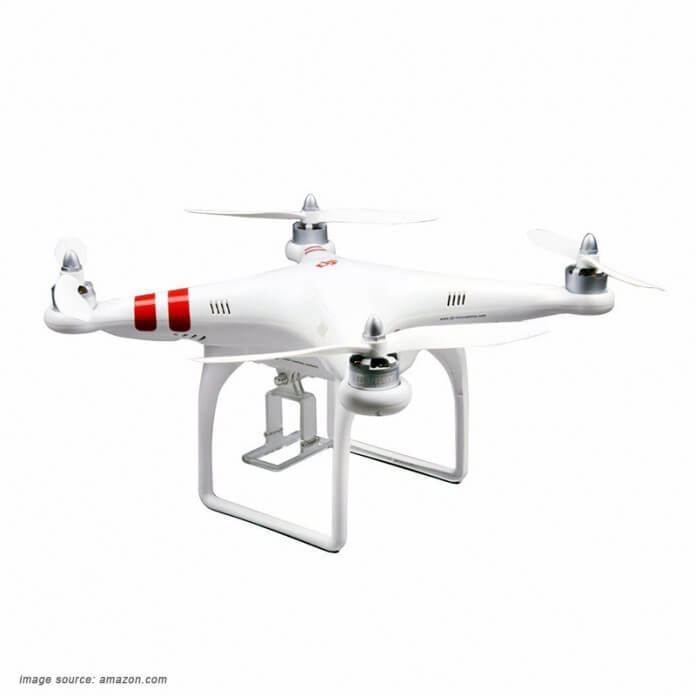 Phantom Aerial UAV drone quad copter
This device is the perfect gadget for next-gen filmmakers and adventure sports enthusiasts. The GoPro mount allows you to go out filming without any problem. You will be able to reach places that you cannot reach by yourself.
See more: Best Custom Rubber Stamps Complete Overview
Understanding how the drone operates is not very difficult as well and is worth your investment. With its intelligence orientation control (IOC), you can easily change the flying pattern of this drone with a switch of a button.
This drone follows the classic X design with four rotors at each end. The outer structure is very resilient and hardy.The flight features are impressive and fun as compared to other drones in the market today.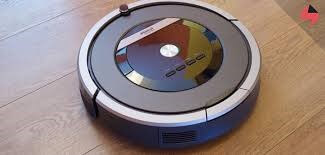 Roomba Robot
The Roomba robot is a cleaning robot of iRobot, a company that has been manufacturing robotic vacuum cleaners for many years now.
As we have seen in several movies, there are always small circular bots that movie around the house.Yes, it is the same robot. The robot is fitted with bumpers on its front and back and sensors that prevent it from falling down a staircase.
This robot is perfect for people with extremely busy lives. It is very easy to understand and operate as well and does not need much technical expertise.By just pressing a few buttons, Roomba is ready to get on with work.
You can also make the robot clean the house according to different time schedules.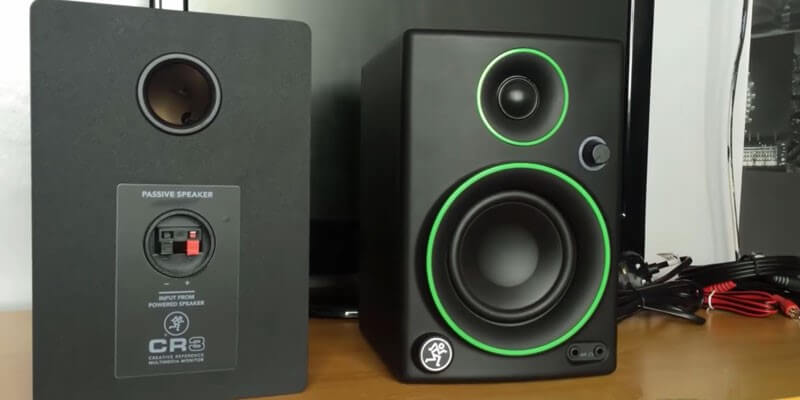 Mackie CR Series CR3
Mackie CR series CR3 is one of the best studio monitors in low budget.
This monitor is perfect for budding music producers, film makers, vloggers, etc. It is fitted with three-inch woofers that can go down to 80Hz.
See more: The Reasons To Buy An Electric Smoker
It also has a .75 tweeter that can go up to 20 KHz, which is a good amount, and a total power output of 50W in total.
Once configured, one speaker plays the role of the amplifier while the other remains passive and plays the easy and nice sounds. They sound extremely good for the price and are hard to beat on this aspect. They do not sound flat and are good replacements for TV or computer speakers.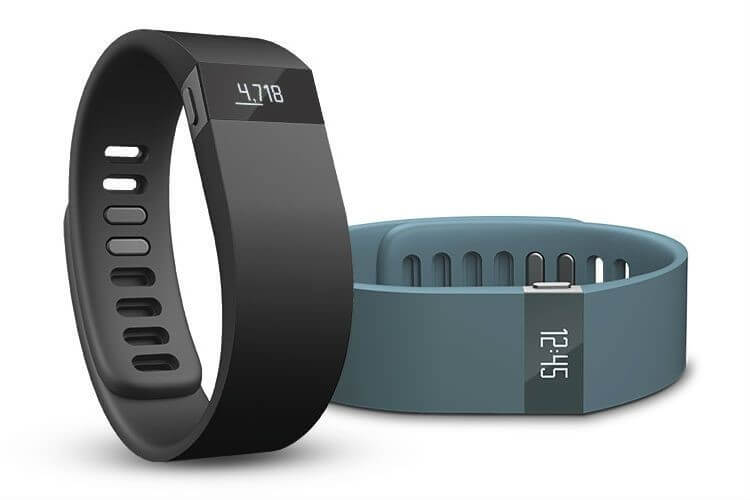 Fitbit – Activity and Sleep Tracker
Fitbit is a company that makes cool fitness technology products. They have many product models, each slightly different than the others.
With a watch-type design, the company has made its product very convenient since now you don't have to worry about the small sensor popping out of your pocket while you are walking or jogging. Secondly, the latest feature includes sleep-tracking.
While some models offer you the ability to track sleep by slipping a sensor into a soft Velcro armband, others leave the sensors attached permanently, thereby allowing you to switch modes without removing the device at all.
Thanks to the latest update, you don't have to even switch the sleep tracking on; it does it automatically now.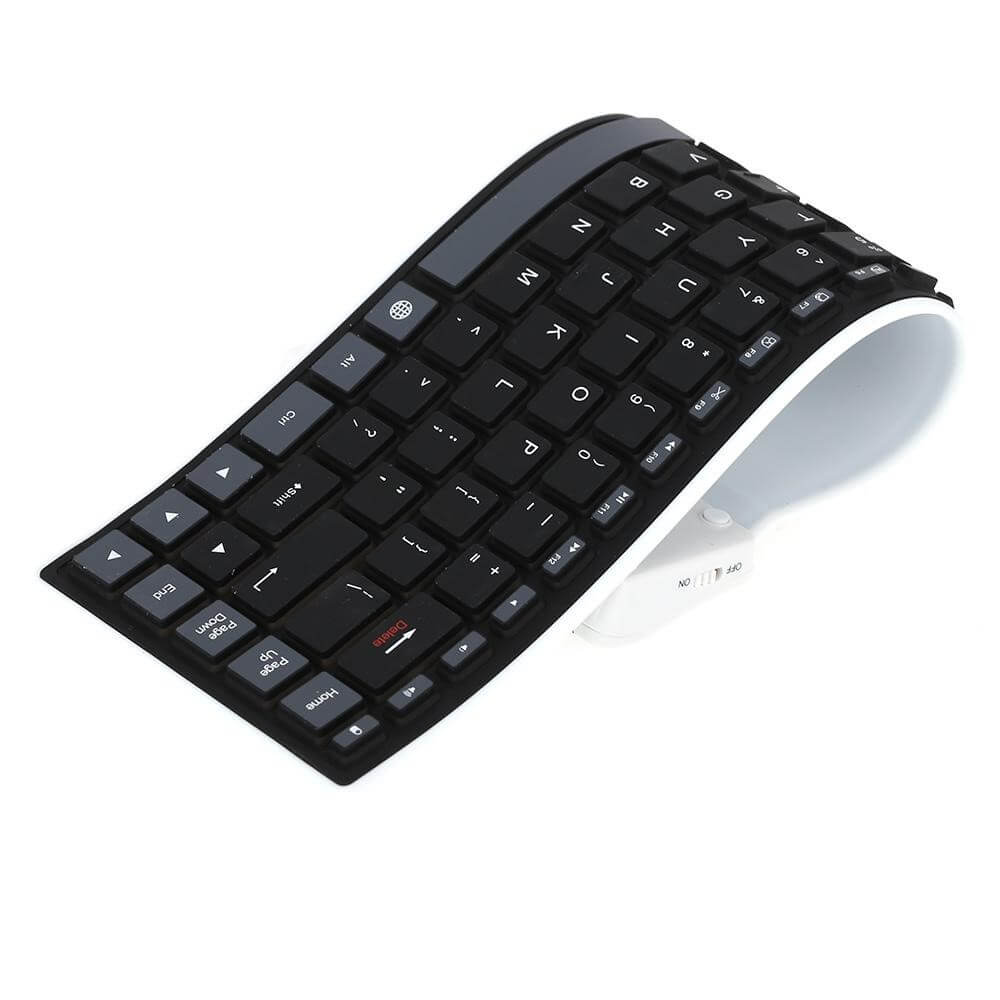 Wireless Bluetooth Folding Keyboard
Of course, some tablets are big enough to provide you with a full-sized keyboard. But using these keyboards while travelling can be a very difficult and crummy experience; this made way for folding keyboards that operated on Bluetooth.
These keyboards are foldable in nature, thereby making it easier to carry around or place on your lap for typing.These portable keyboards are a bit smaller than conventional keyboards and the keys are paced and sized for comfortable typing.
The layout of the buttons remains the same, though. They are very durable in nature, and yet, not heavy at all. The batteries of these keyboards are large enough to run for quite a number of weeks before needing a recharge.
Final Thoughts
Yes, cutting edge television sets and 4K laptops are worth drooling over, but the above gadgets are cheap and will definitely make your life better without burning a hole in your pocket. Changing your lifestyle does not have to cost you the world. These gadgets will allow you to automate your lifestyle without any mess or fuss.
The list above has a combination of some cool gadgets, out of which some are practical and necessary. If you search for more, you will likely find more such devices that have a practical value to you. Many companies are working today on affordable technological upgrades that are dedicated to enhancing the life of the people in this world.