In the world of golf, there have been major equipment improvements. Manufacturers are now pushing to ensure that they are more accurate and personalized. Golf equipment, especially the putter, plays a significant role in the game outcomes. To ensure that you've made that perfect putt, it's imperative that you invest in a quality putter. This gives a technical advantage for better strokes, great glide, and bounceless topspin. This helps improve your putting accuracy. If you are out looking for a great putter, then you've come to the right place. This piece will help you with insights on how to find one. Below are four things to look for in a great putter.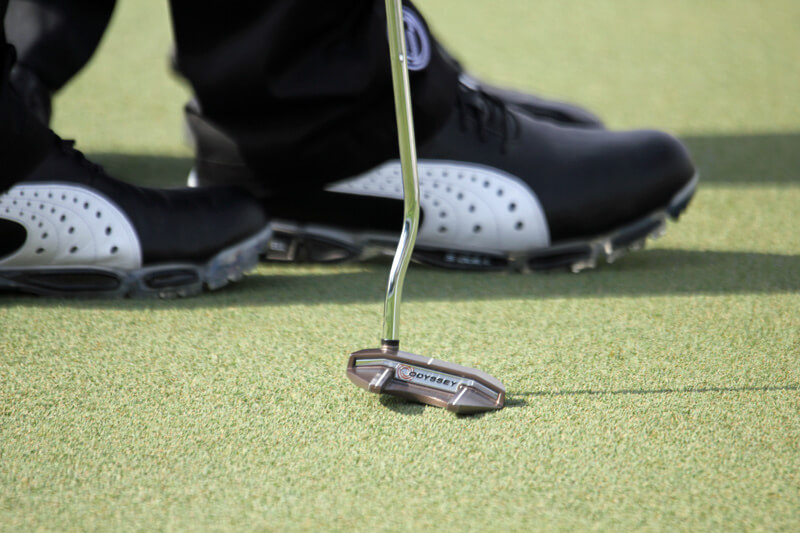 1. Style
To become a great putter, you'll need more than adjusting and change a few dials on the golf club. It's important that you choose a putter that makes you feel comfortable and one that also looks good to you. Let's look at some potter styles.
Blade putters – blade putters have a heavier toe weight which makes them ideal for those open square closed strokes.
Mallet putters – weight in these putters is well distributed towards the far end of the face than it is in blade putters.
Centre shafted putters – these have a great face balance and will be ideal for the straight backstrokes. There are two styles, namely the Bulls Eye and the center-shafted putter.
2. Design
Before buying a putter, check the design. As a golfer, your aim is to improve your gaming skills, which doesn't come easy, or cheap for that matter. Invest in putters that are modern and those with a futuristic design. These putters are made for function and not appearance. They have great face balance to ensure that all your strokes are perfect and accurate.  For instance, a ping vault putter has the patented true face roll face technology that helps improve on touch and speed control.
3. Weight
There are two kinds of putters, the light and the heavy ones. The lightweight putters are best for fast greens while the heavy ones are ideal for the slow greens. Extremely heavy putters are increasingly finding their way into the market as well. The latter are considered great for stability upon impact. The best putter for you is the one whose weight allows you to strike the ball best, comfortably.
4. Length
Putter length may be categorized depending on gender. This, however, doesn't mean that they are restricted to that particular gender. In most cases, the conventional putters for men are 35 inches, while the ones for women are 33-34 inches. Nevertheless, your stance or standing technique may affect your putts. To grow your way into becoming a seasoned golfer, it's best to train with a variety of putter lengths. For the pro, a longer putter will help improve your effectiveness.
Finally, before leaving the golf shop, don't just content and be on your way. Give some of those putters a try. Make use of the available putting green, as most golf shops now have them. But the best place to try your putter will be in a try-out.