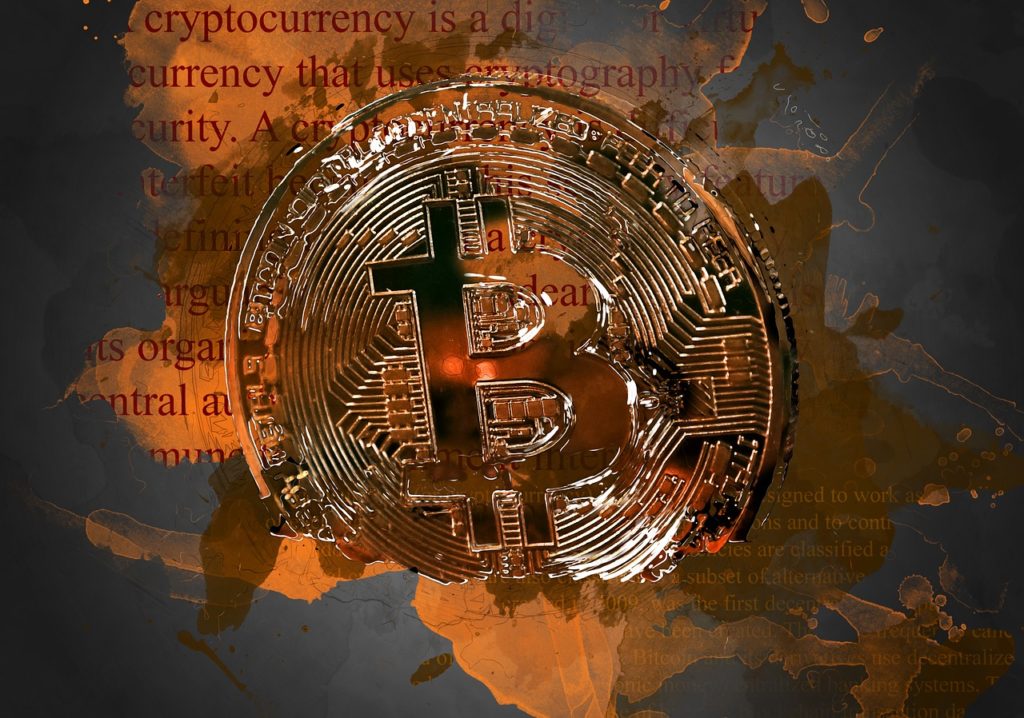 The recent outbreak of the Covid-19 virus in India appears to be one of the worst ever observed. The country has been suffering from a new strain of the deadly coronavirus since February of this year. As a result, the country is now on the highest level of alert.
At this point there are a huge number of people in need of help, especially people in India. Who everyone will want to help.
You can't just give them money and think the problem is solved. For this to work, you need the help of experts, such as doctors and social scientists.
And all of these people need to be provided with food, clothing and shelter.
That's where HealthCareCoin comes in.
The team behind the Crypt Aarogya Charitable Project decided to lend a helping hand to their country and founded the cryptocurrency HealthCareCoin.
Navdeep Singh, founder of Crypt Aarogya, says, "Health Care Coin is a cryptocurrency that you buy to help the foundation. 50% of the company's profits are donated to charity. These funds can be used to buy food, clothing, hygiene products and medicine. When donations get bigger, then it will be possible to do something more global. For example, infrastructure can be built in the poorest regions, or access to water and sewage can be provided. There are so many vital problems that need to be solved today.
This project will raise awareness of the world's health needs. Crypt Aarogya does not want to be limited to helping any particular part of the world. They want to help everyone, no matter where they come from or where they live.

The people of India want to help their people in their time of need. Now that the Indian business community has supported HealthCareCoin, the Crypt Aarogya charity project will achieve much more and help thousands of people.
Moreover, the funds received by Crypt Aarogya are distributed among three different programs.
The first program involves helping people in acute need, such as hunger, emergency medicine and hydration. This is an obvious task in a country where a third of the population lives below the poverty line. The goal is to provide people with basic needs.
The second program focuses on medical care. The team plans to provide medical supplies, especially in regions affected by the coronavirus outbreak in India. Medical teams will work with local residents and provide them with free care and medications.
A third program aims to raise awareness about the importance of hygiene, especially for pregnant women. People living in poverty know how important it is. However, they usually have limited access to proper sanitation or even basic information. Crypt Aarogya is going to help them do just that.
Crypt Aarogya's three-part approach to helping the poor is simple but effective. The team consists of the best experts in medicine, public health and philanthropy. They will work together to ensure proper health care for all, regardless of their ethnicity or financial situation.
Crypt Aarogya has developed a transparent system that allows investors and donors to track the movement of money. All transactions on the Crypt Aarogya fund are done using the HealthCareCoin cryptocurrency. This way, they can see exactly how their donations are used and how much benefit they bring. This ensures transparency and security of all transactions, including grants, online
purchases and charity events.
HealthCareCoin and Aarogya Cryptocurrency can be found on social media outlets: Facebook, Twitter, Telegram and Instagram. To learn more about the project, visit: https://healthcarecoin.in/
Keep an eye on what's going on with cryptocurrency and the charity. They are convinced that a lot can be done if people just want it.
Or you could say that HealthCareCoin is a tool to help. That way, everyone can help their country and family.
Thank you for reading, and I wish you the best of luck!