The Smart watches are one of the best innovative products in these days. There are lots of special features available with the smart watches. You can monitor calls, messages, and all notifications from this smart watch.
You don't need to take the mobile out from pocket to see the notifications.
The smart watch has lot of benefits to the busy people. You can even check mobile from your wrist without any hassle.
Here are some of the top reasons to purchase a smart watch.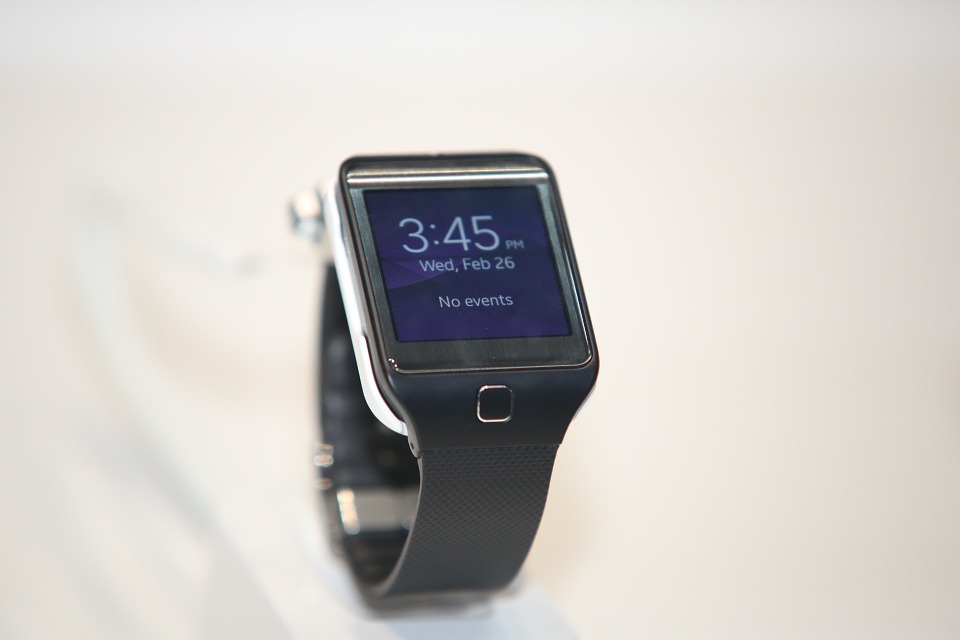 Here Are 5 Reasons to Get a Smartwatch:  
The Smart watches are used not only to monitor mobile phones but also your health. They will work as fitness tracker that you can track health situations.
This includes distance travelled, footsteps, calorie meter, running, swimming track and other important things. You don't need other devices to track this information.
The wrist band will get all these details and inform you by time to time. There is lot of special benefits with the smart bands. You can also monitor heart rate with these smart watches.
The Smart watches provide security to your family by monitoring from multiple devices. You can connect them with the children phone and track them through GPS.
This will help you to not lose information about them and also provides best safety options.
There are lots of other things included in the security issues of the smart phones. This will give clear information about the things and will conclude with your safety.
Increases Phones Battery life:
The reducing mobile battery life is the most problematic things people face these days. There is a quick solution to this issue that you can purchase smart watches.
All the notifications, calls, messages can be monitored by this smart watch and you don't need to take out your mobile phones.
This saves lot of your mobile battery and keeps them active for long time. When your mobile display is in on state then it consumes battery.
The same job is done with the smart watch and that will ensure battery capacity of your mobile phone.
The smart watches are one of the best things that you can use to keep update with the mobile phone.
For example, when you are in driving and receive a text message to call a friend, then you don't know the message and you will keep on driving.
Later you will check them and call to friend.
This makes your relation to break and the smart watches don't happen this in your life. They will immediately show notification in your wrist so that you can call to friend instance.
This updates have lot of benefits to the users and you can use them with best benefits.
The Smart watches are costlier than normal or branded watches. These watches are technology devices and they will cost you heavy prices. This is the best luxury option to the users that will increase their special appearance.
The Smart watches are available with only less people and that will look amazing at their wrist.
People will like to know about these watches more and this will increase their special appearance. Many people are using the smart watches as the luxury options and they will also help you to keep up to date with your mobile device.
The Bottom Line:
There are lots of other reasons you can use to purchase the smart watches. They can simplify your work and reduces the time of using mobile phone. Hence these are the top reasons you can get to purchase Smart watches.